Sign Up for Exclusive Access
We will be launching this new collection very soon. Sign Up to our newsletter for an exclusive update on our launch date.
The colours of the Aran Classics Collection
Inspired by the colours of the Irish landscape.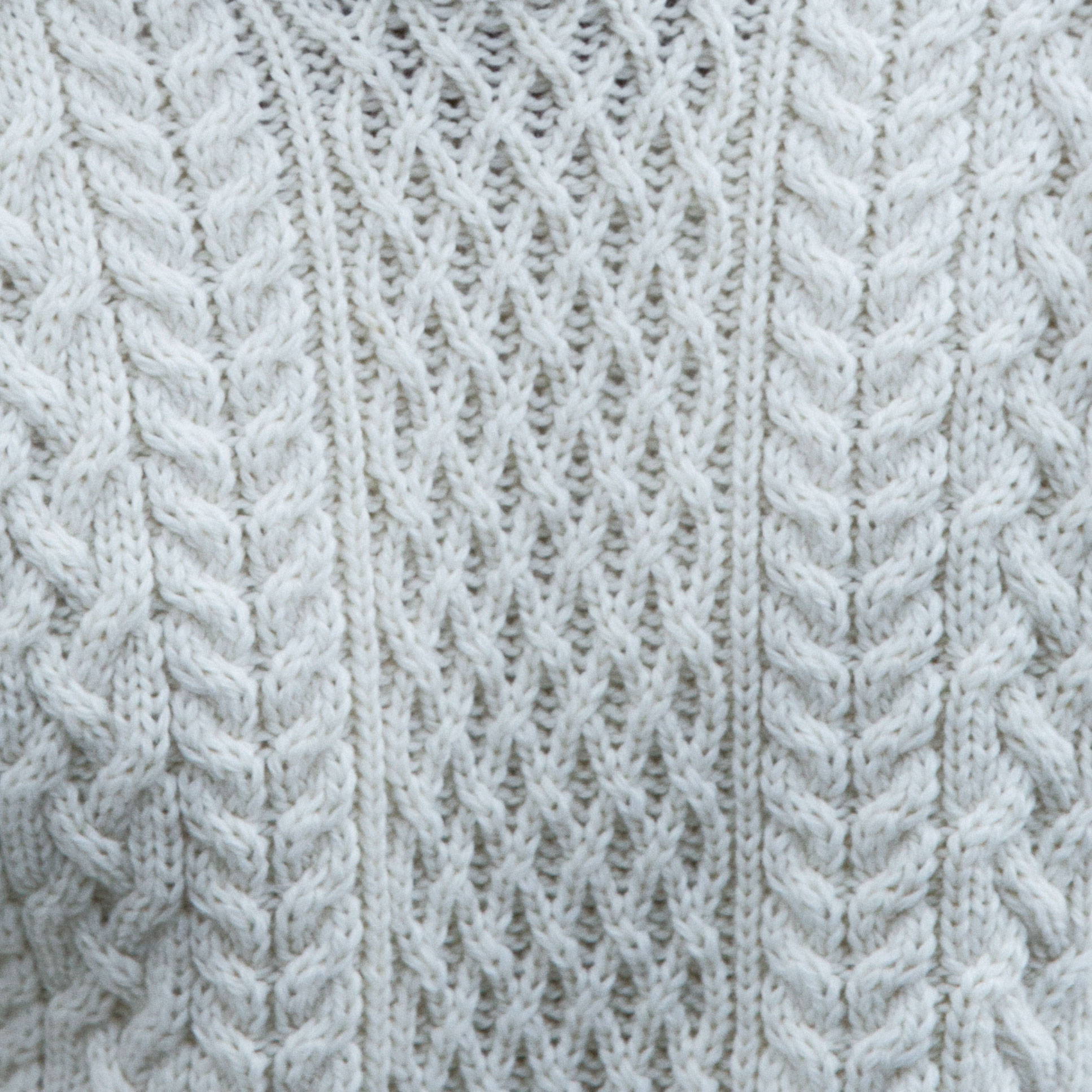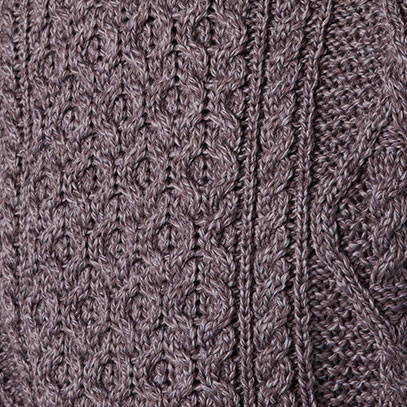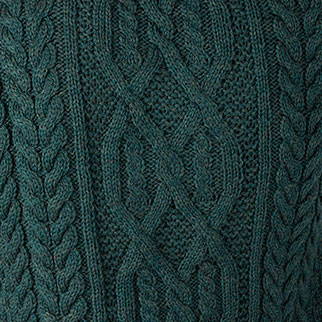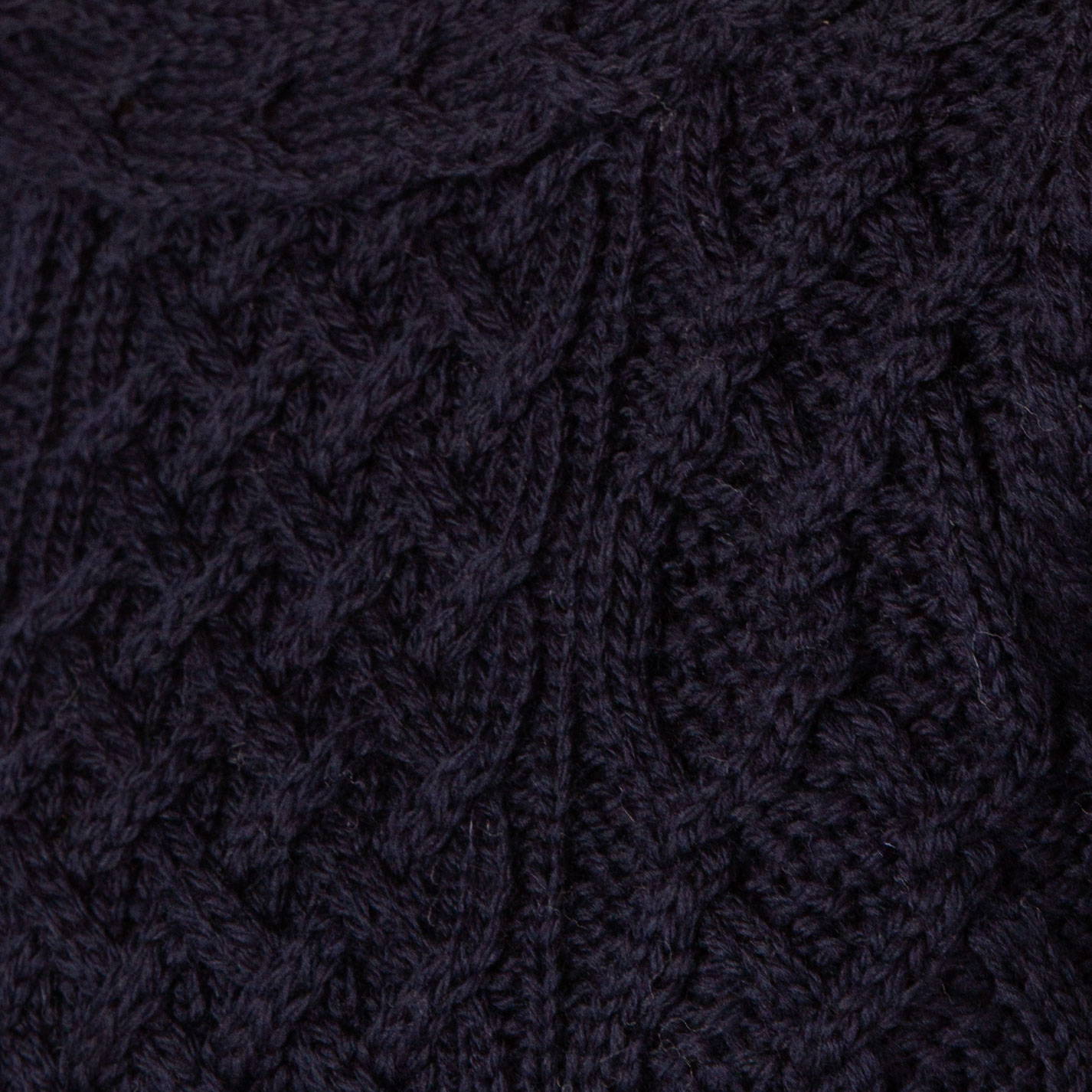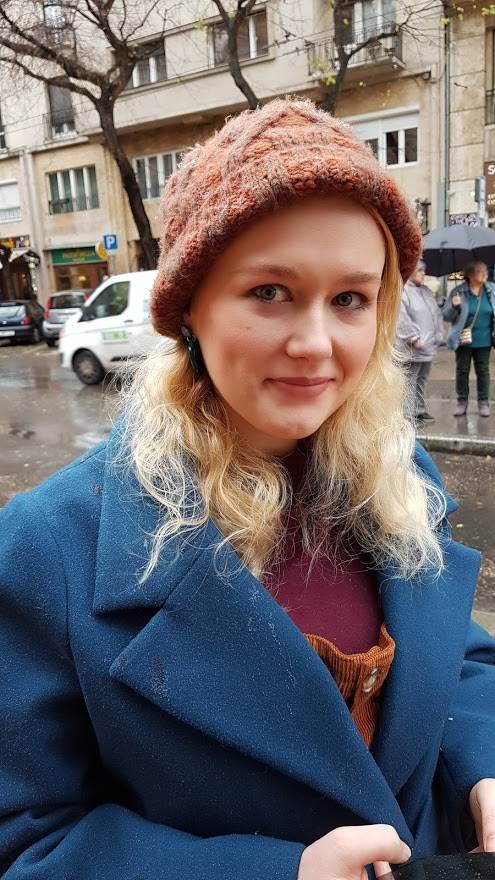 Ever wondered how these beautiful collections come about? We asked our designer Aisling Duff a few questions and she gives us an insight into the creative process.
"I've always gravitated towards visually creative and tactile outlets and always knew I wanted to pursue a career in design. I fell in love with knitwear when I went to college and focused my projects on fusing traditional knitting techniques with modern colour palettes and silhouettes. Working in a local business that supports contemporary Irish craft and design is something important to me and for the past four years, I've had the pleasure of being a part of a talented design team for IrelandsEye Knitwear."
Kindred explored with Aisling Duff
What was the inspiration behind this Kindred collection?
The word "kindred" describes a shared connection with people or place. I like the idea that when you wear these pieces you are connected by a shared heritage and shared values.
When we were designing this collection, we wanted to focus on creating modern and vibrant pieces that could be worn all year round.
I love the "oversized-ness" of the pieces that you can wrap around you like hug, making you feel safe and cocooned.
What makes this collection perfect for Summer?
This collection is all about transeasonal pieces that have a traditional Irish look and feel, but are soft, light and wearable.
Where are these pieces made?
The yarn comes from a mill in Donegal and these pieces are all made and finished by hand at our factory in Dublin.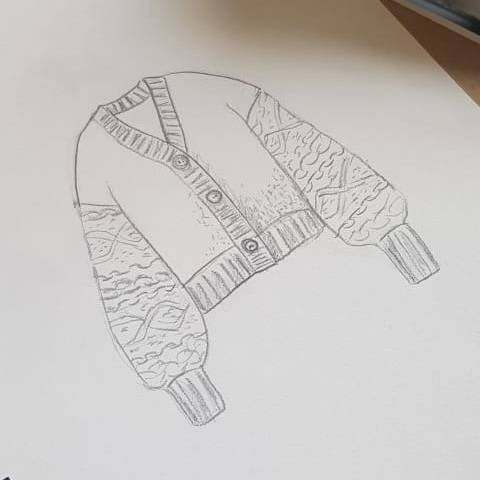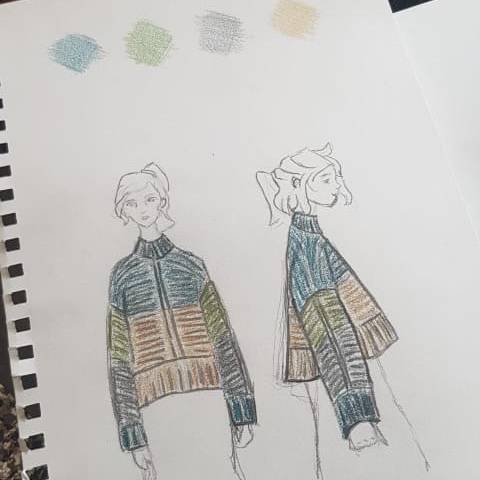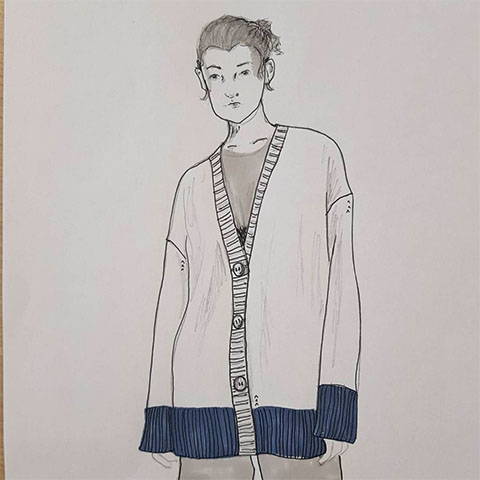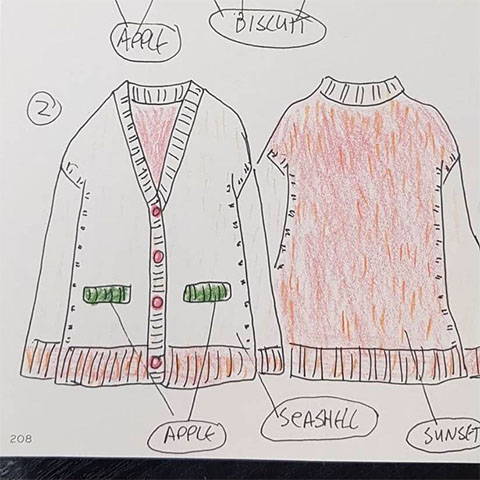 Sketches from the design process, when the collection was in the creation phase. You will notice the colour details at this early stage, and key design elements highlighted too.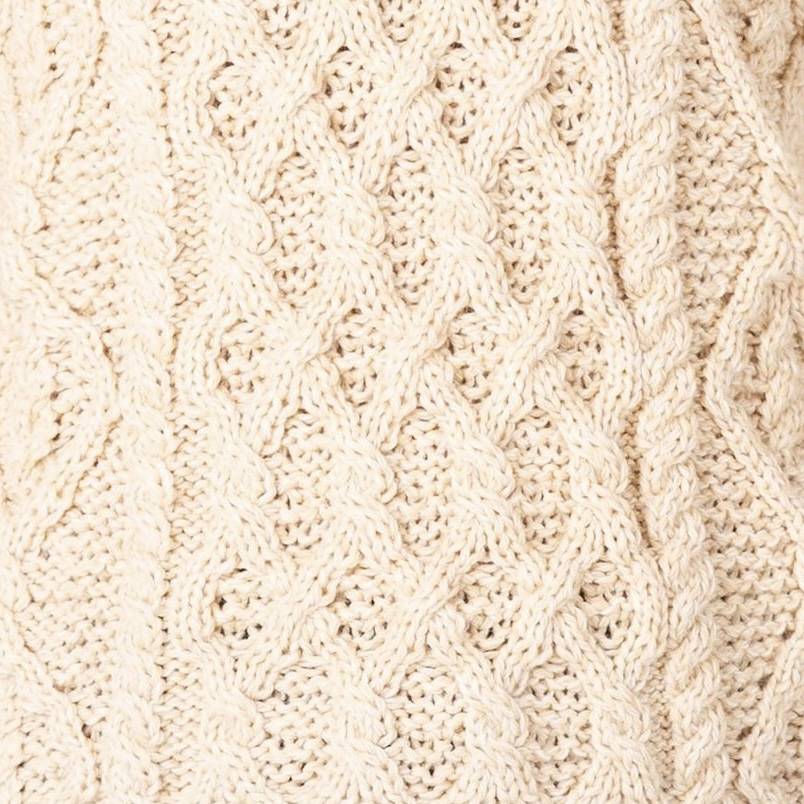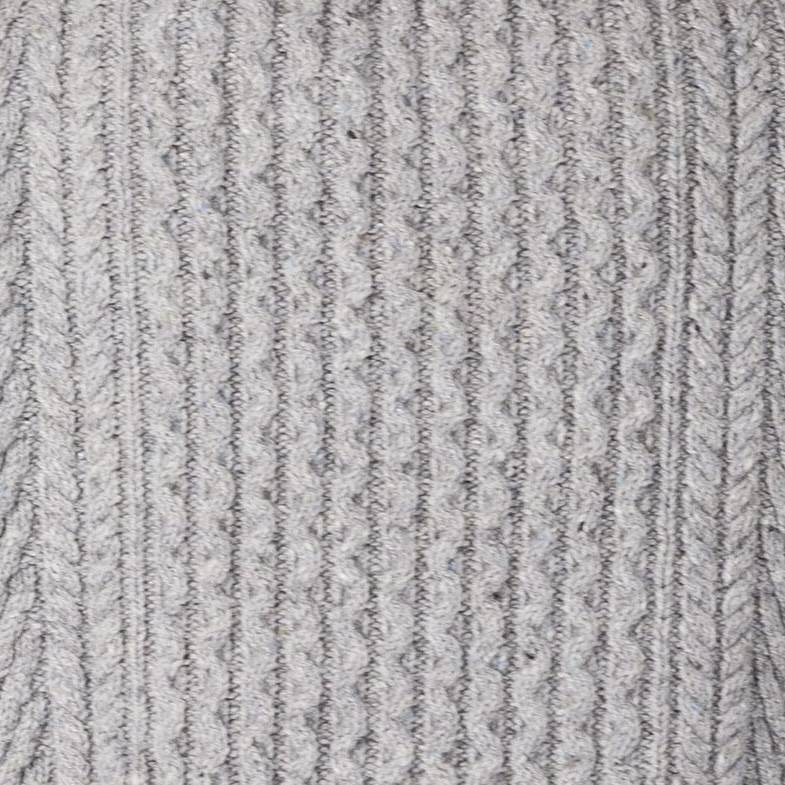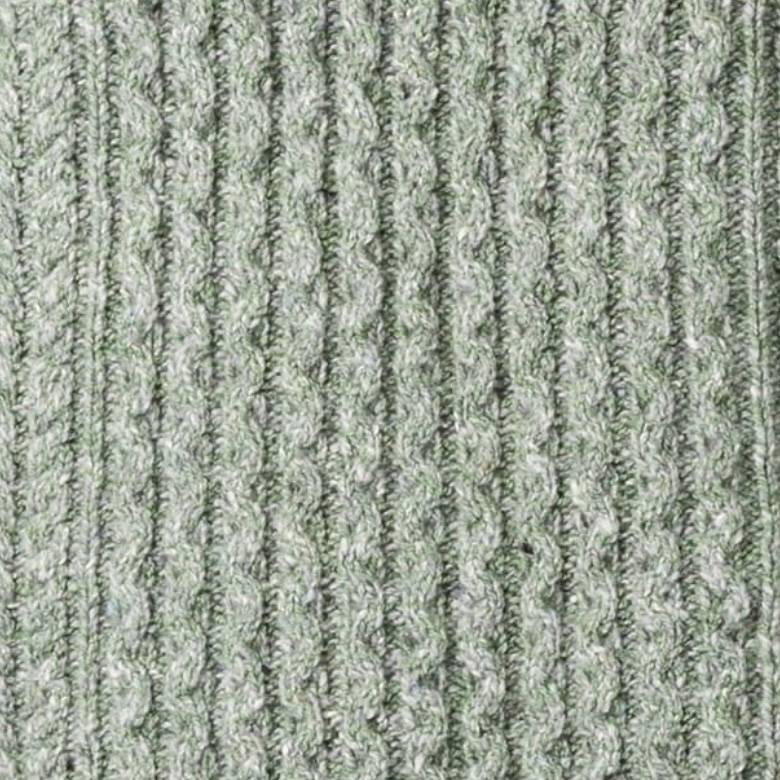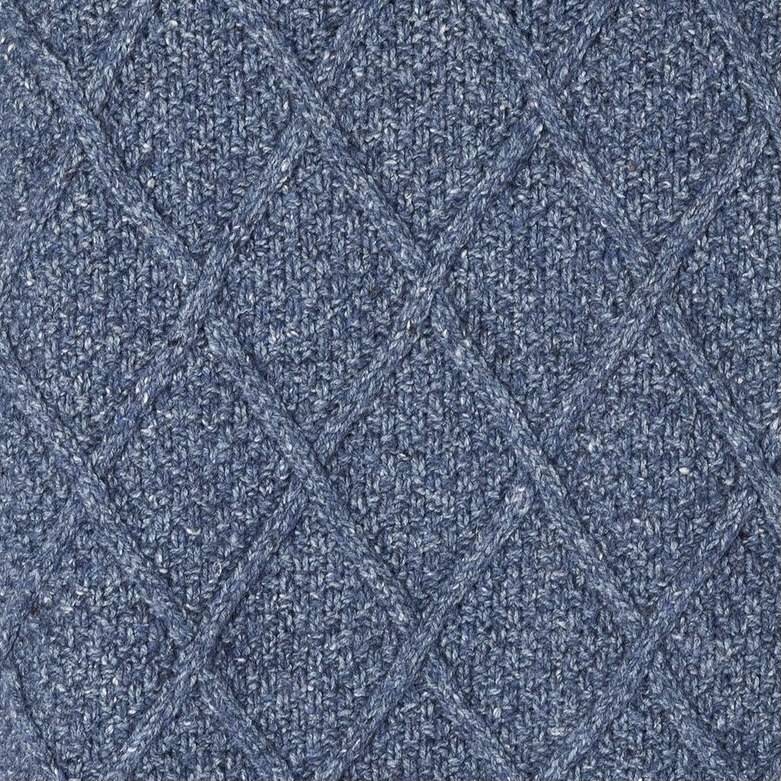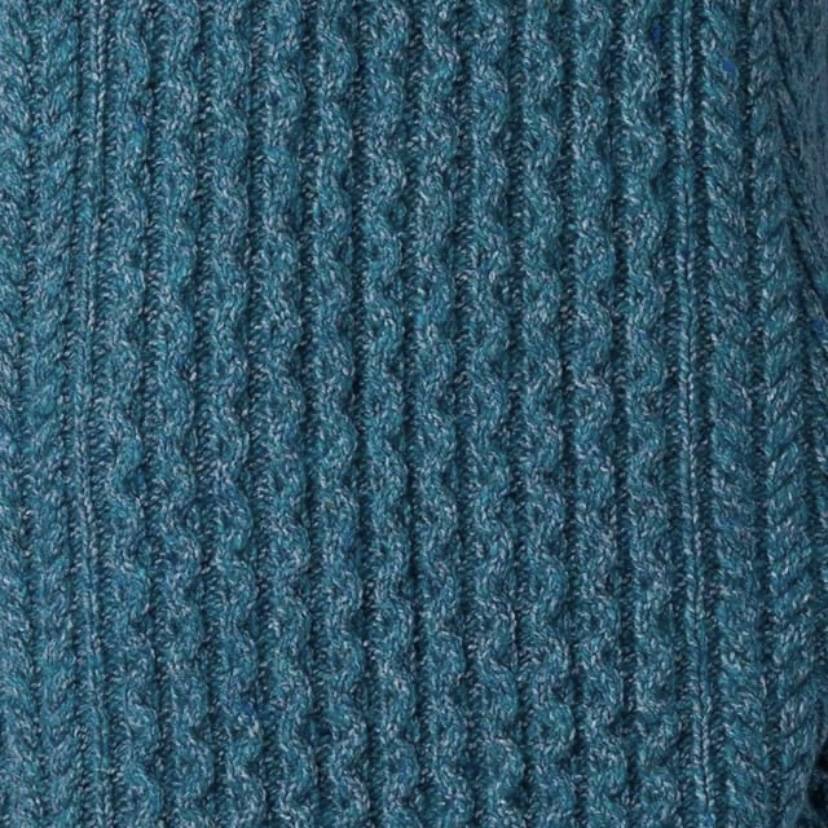 Tell us about the gorgeous Kindred details
What yarn is used?
For this collection we have used our exclusive Donegal Luxe Melange yarn – a unique blend of 67% wool, 23% cotton, 5% cashmere and 5% silk, we've kept the rich look of Donegal yarns but combined it with a lightness and softness that's perfect for wearing all year round.
What colours are featured?
Each piece is available in a choice of 6 colours drawn from nature – Seashell, Pearl Grey, Apple, Sunset, Seaspray and Aquamarine – or a combination of a few of them.
How is the Irish landscape incorporated?
The Irish landscape is a huge source of inspiration for us and for this collection, each piece is named after a wild Irish plant, including Nettle, Thistle, Iris, Fennel, Sorrell, Elder, Brome and Hawthorn.
Ireland as the Inspiration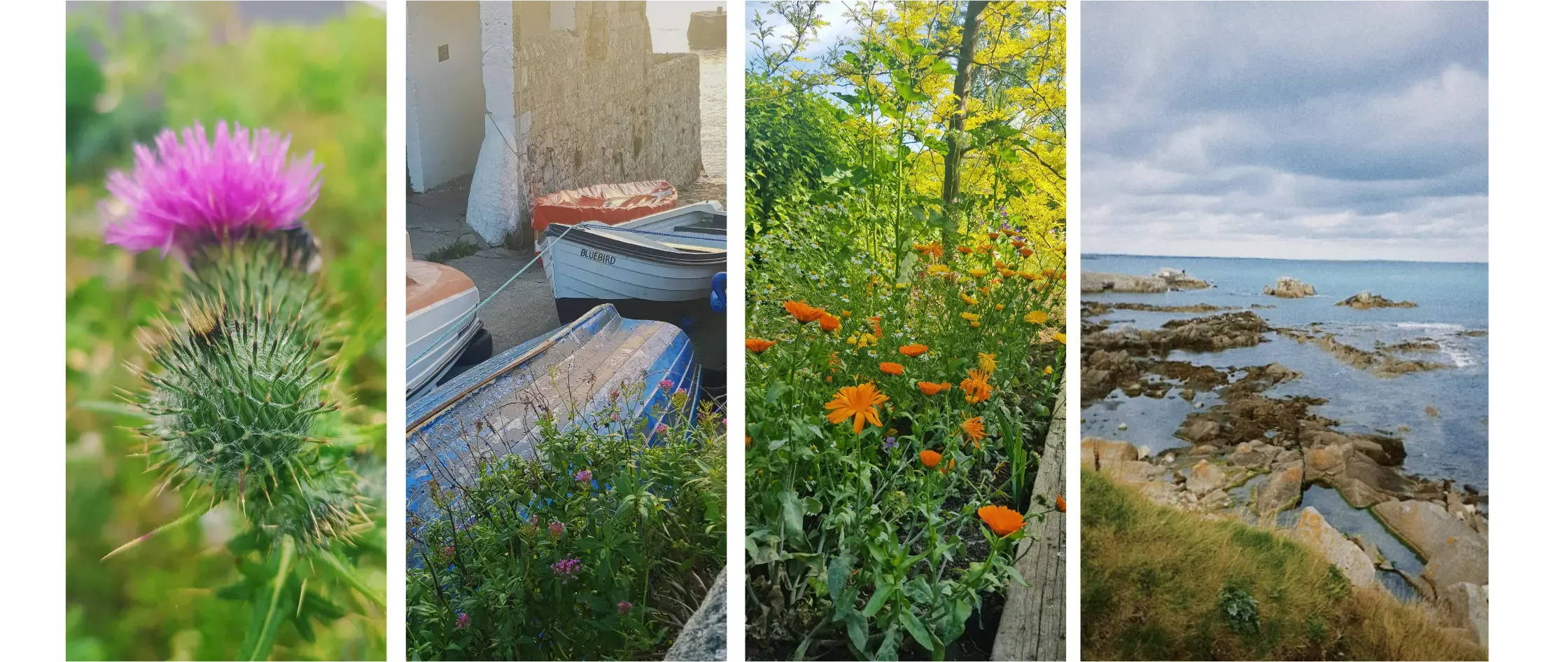 Highlighting the traditional stitches
What stitches are used?
The kindred collection features traditional stitches that are used in contemporary ways. Some of the stitches that are used in the collection are Aran stitches, cable stitches, diamond stitches and many more.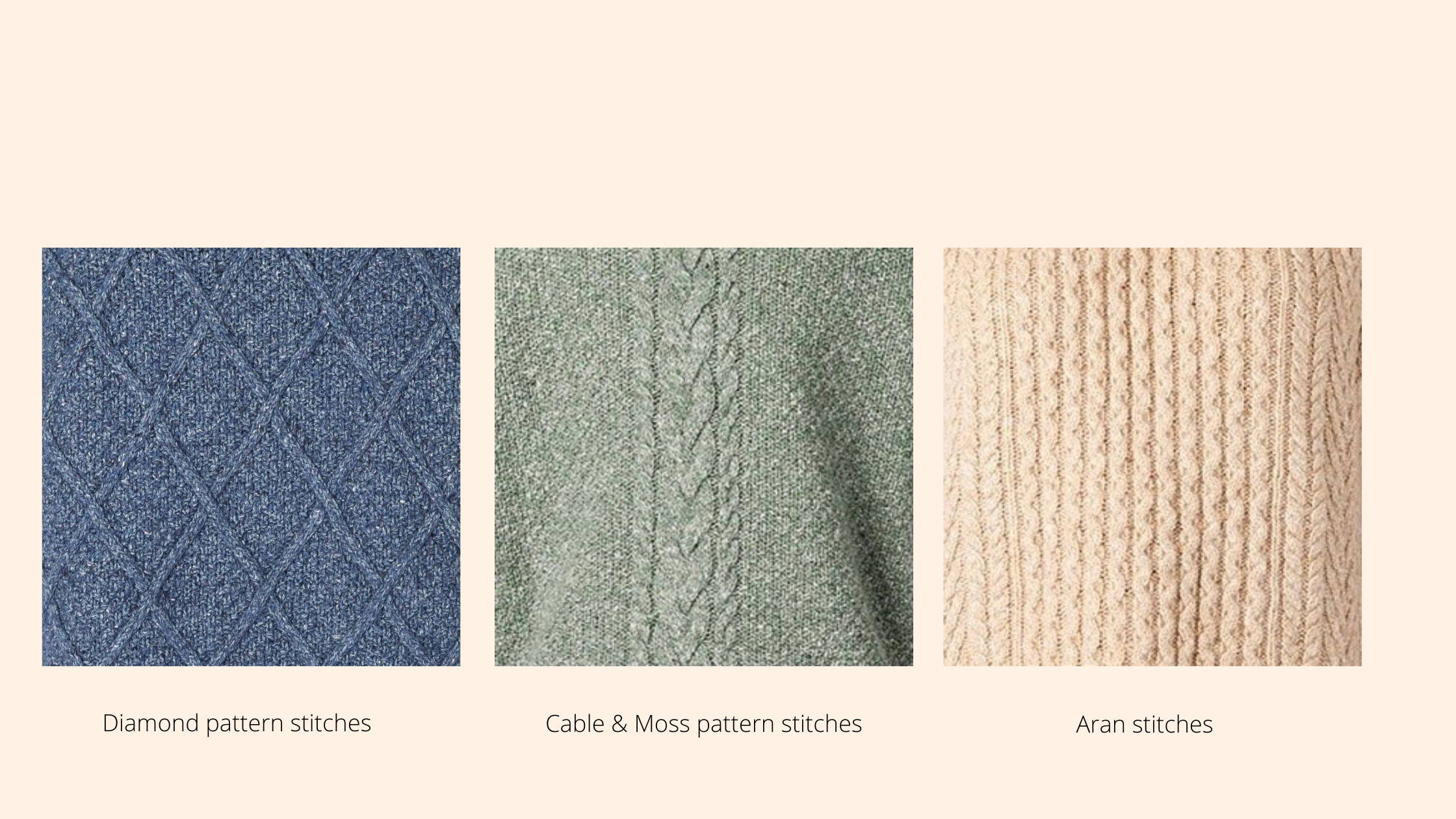 ---
Explore more of IrelandsEye Knitwear
Browse IrelandsEye Knitwear