Take the time to relax and unwind and enjoy the unique softness of our fine soft touch wool against your skin. Our indulgent new collection of cardigans, sweaters, leggings, trousers, wraps and throws will envelop you in blissful softness, while your cares drift away.
Sign Up for Exclusive Access
We will be launching this new collection very soon. Sign Up to our newsletter for an exclusive update on our launch date.
Choose from a variety of flattering shapes and contemporary styles in a selection of calming colours and surround yourself with comfort and warmth.
---
Made from 100% soft touch fine merino wool, our cardigans and sweaters will envelop you in softness and warmth. They come in a variety of flattering styles and a relaxing palette of up to 5 soothing colours.
---
Wrap yourself in exceptional comfort

Discover the exquisite comfort of our exclusive Donegal Luxe Melange yarn wraps and throws. This unique blend of 67% Merino wool, 23% cotton, 5% cashmere and 5% silk is the secret to their exceptional softness. Choose from 4 calming colours to perfectly complement your home.
---
Our customers know us best, so we asked them for their feedback.
This is what they told us.
The colours of the Aran Classics Collection
Inspired by the colours of the Irish landscape.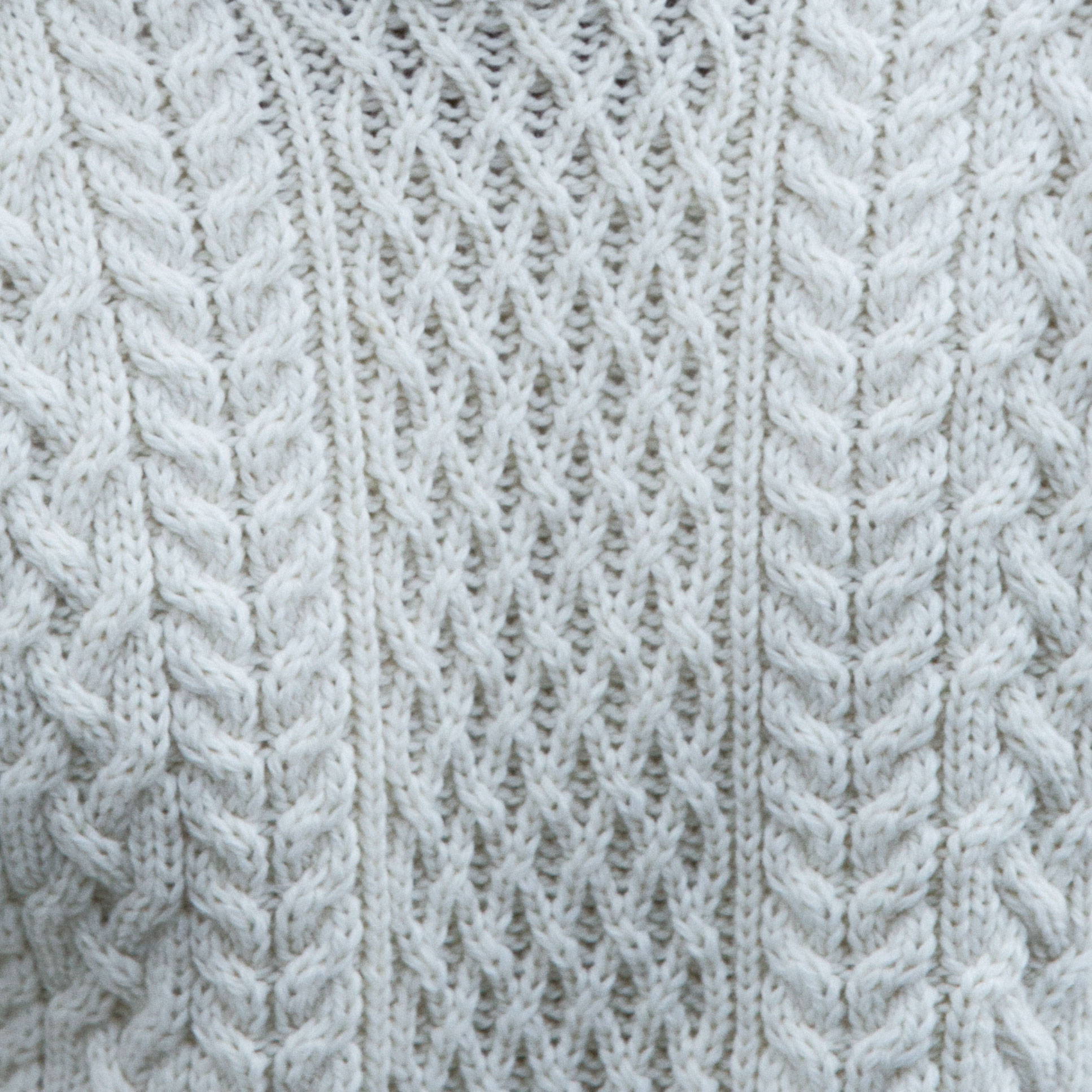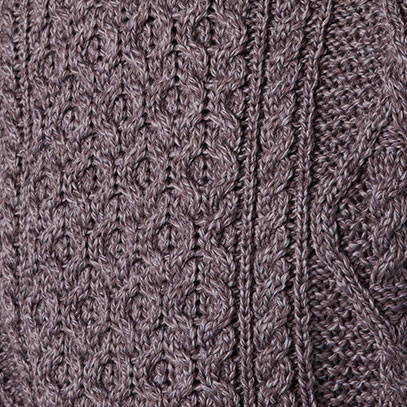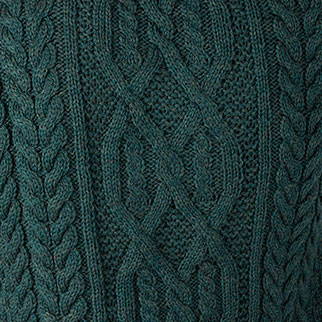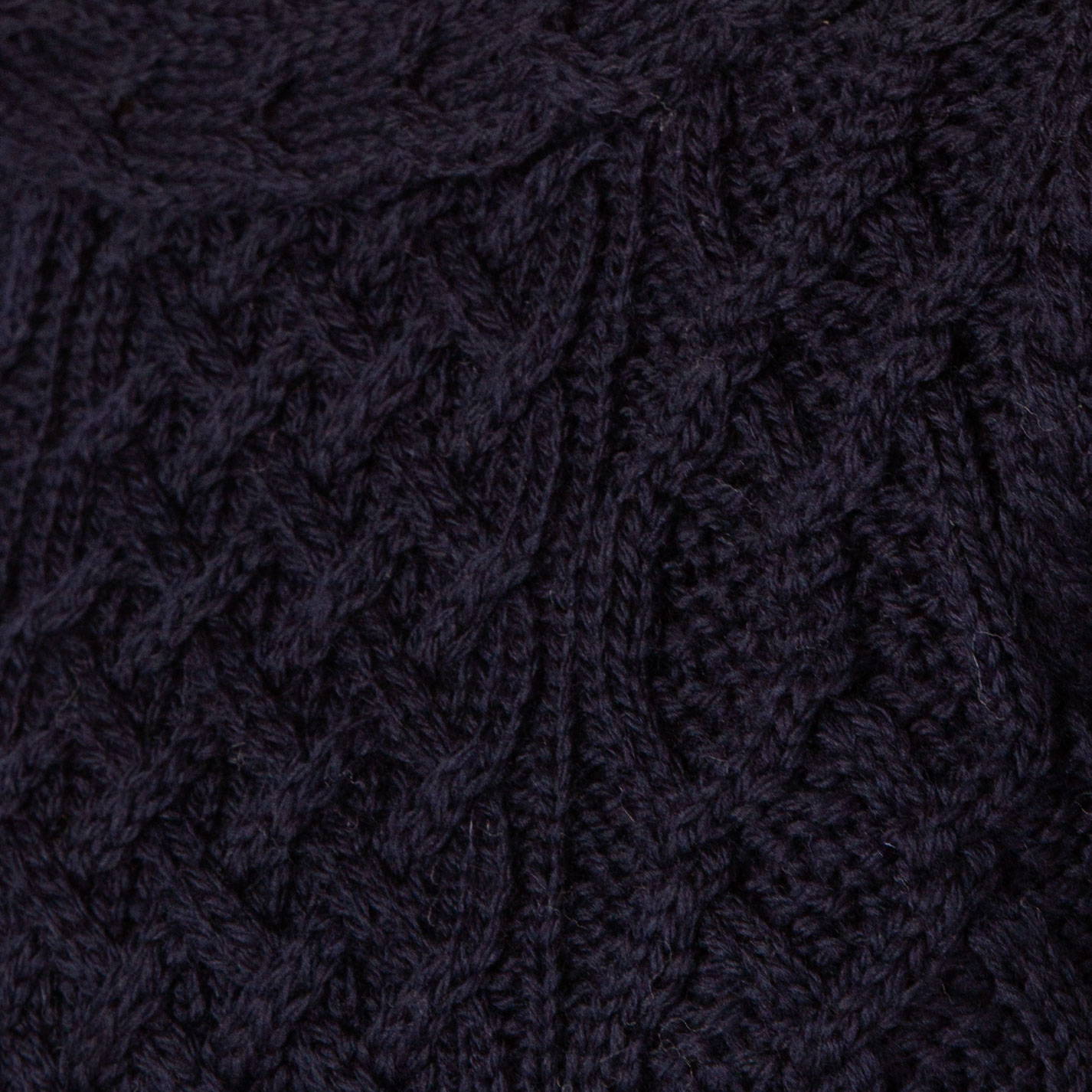 Browse IrelandsEye Knitwear