Sign Up for Exclusive Access
We will be launching this new collection very soon. Sign Up to our newsletter for an exclusive update on our launch date.
The colours of the Aran Classics Collection
Inspired by the colours of the Irish landscape.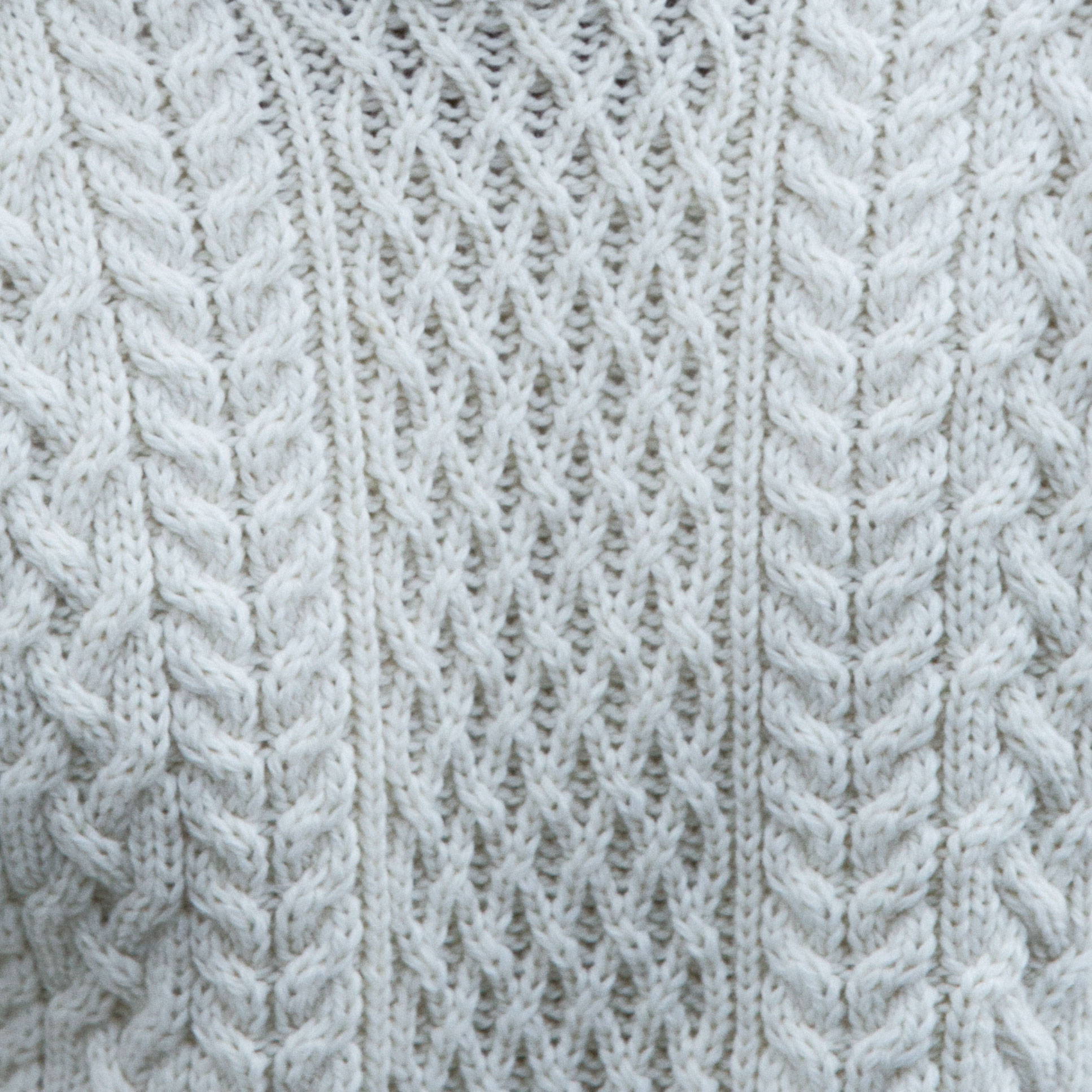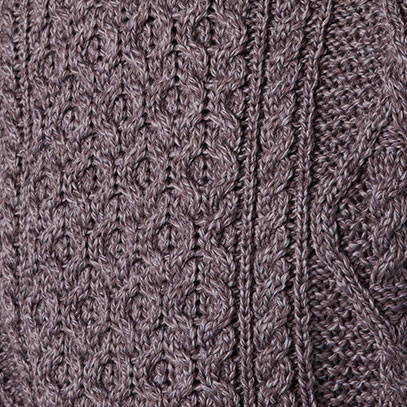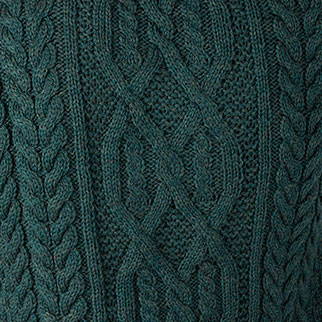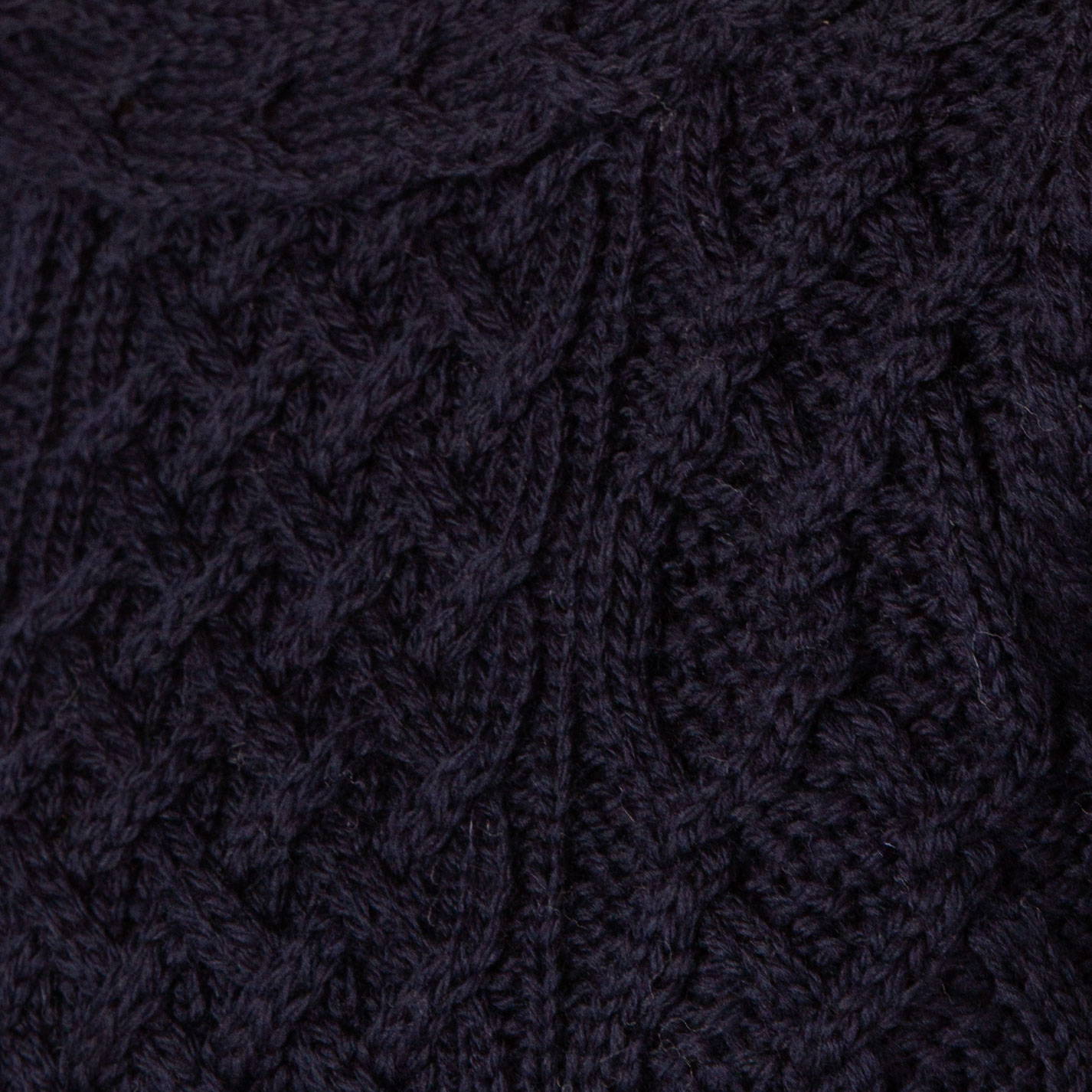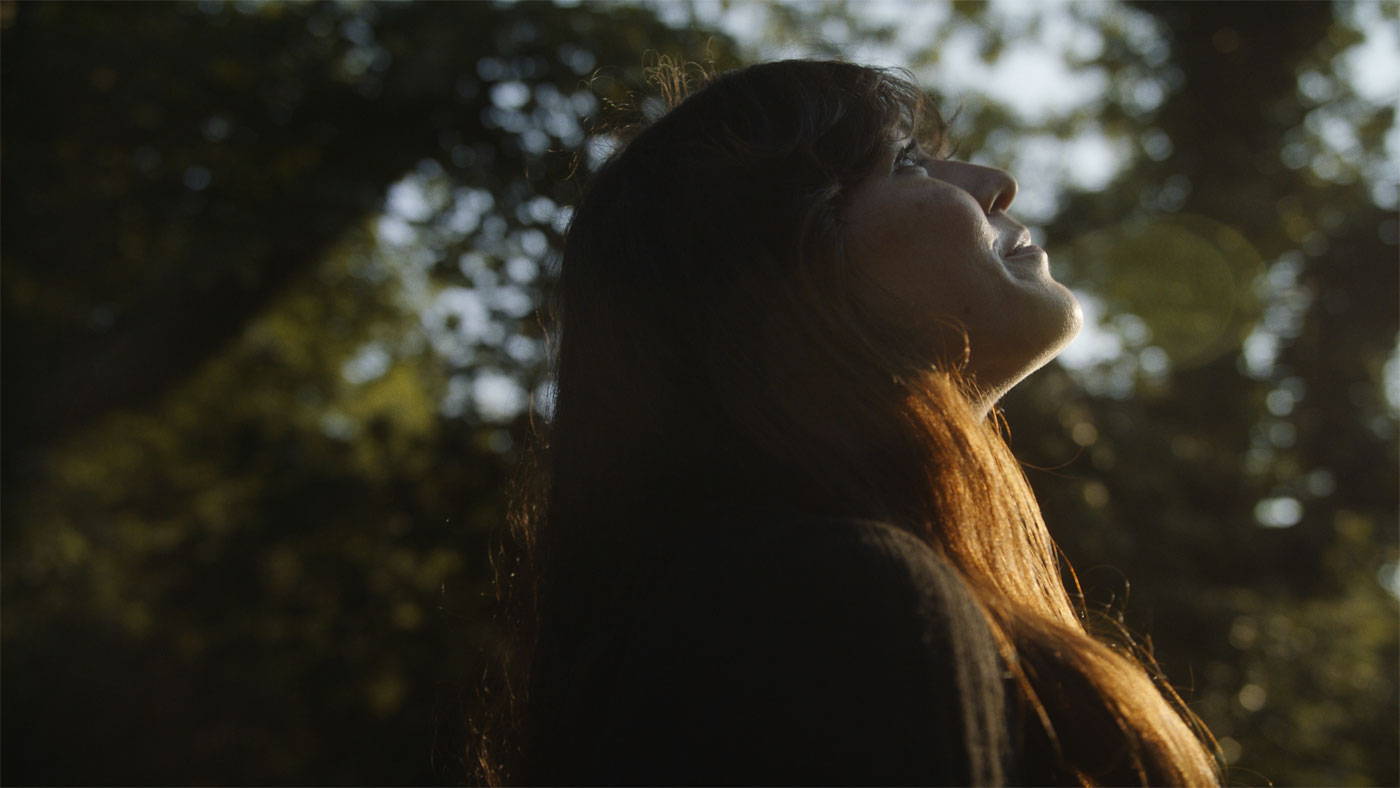 Introducing our newest designer at IrelandsEye
Our designer Maria-Christina McPadden is the newest addition to our team and is the latest creative force behind our latest collection which is inspired by embracing the possibilities of a clean break and new beginnings. Find out more about her in the latest article featured in the Independent.
Irish wild flowers as the inspiration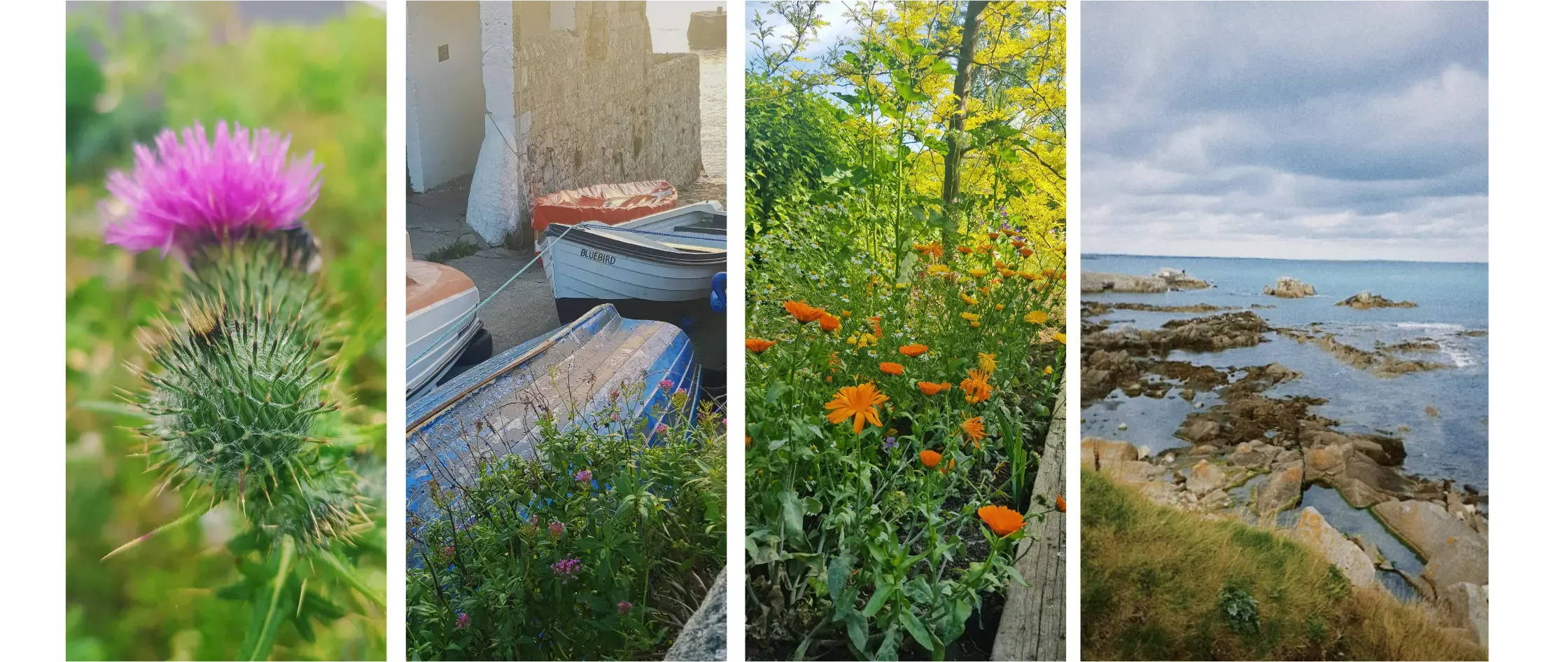 Explore the full Blossoms Collection
---
Explore more of IrelandsEye Knitwear
Browse IrelandsEye Knitwear