Celebrating 40 shades of green...
...Plus a few of our own! Ireland is known for the variety of shades of green that can be seen in our landscape, but we couldn't resist adding a few of our own. Our signature greens can be found in many of our knitwear pieces.
A dark green melange colour with tones of charcoal grey, browns and pine forest.
A two tone marl colour made up of dark navy and bottle green yarns.
A solid, deep and rich blue green.
A rich jade green jewel colour tone speckled with neps of blue and yellow.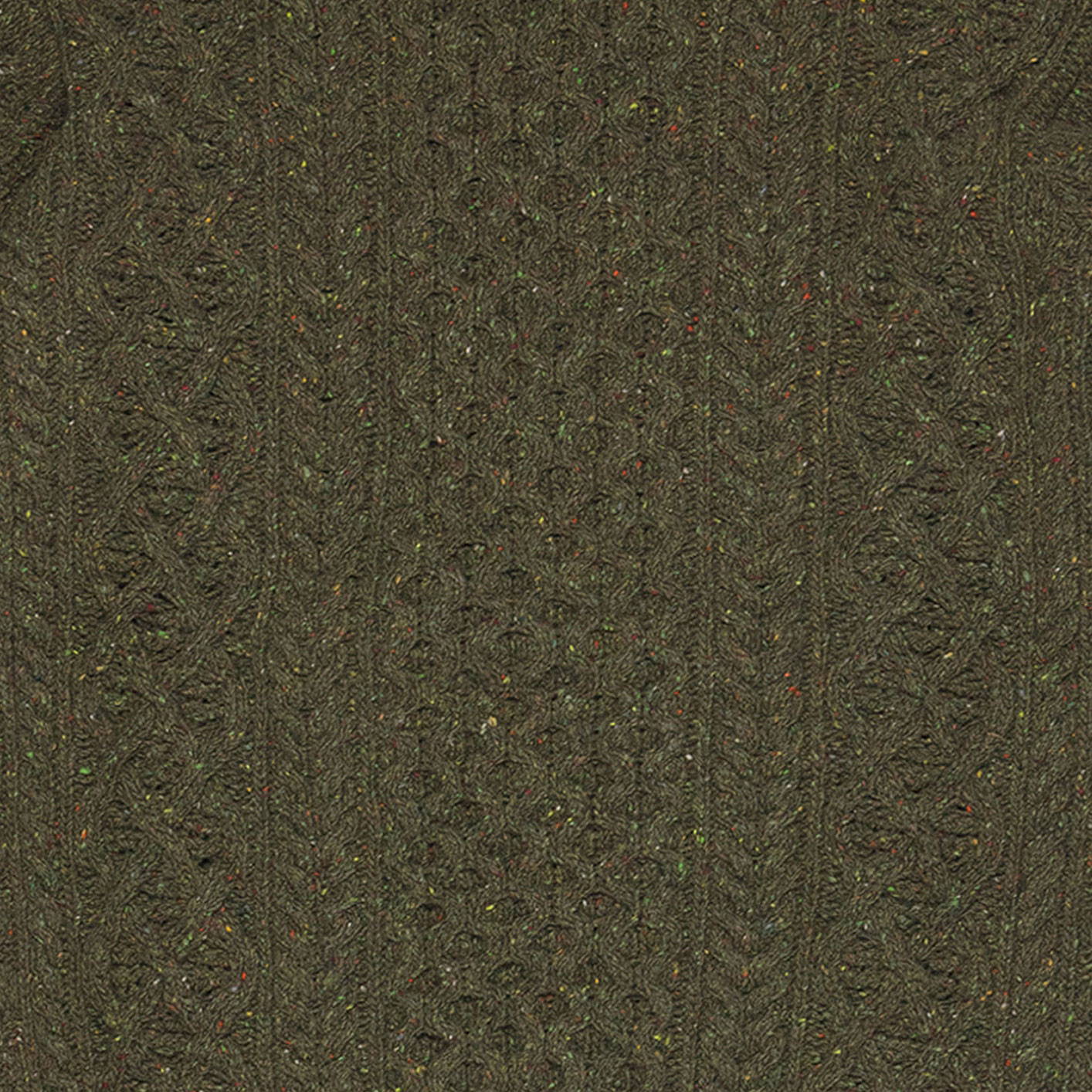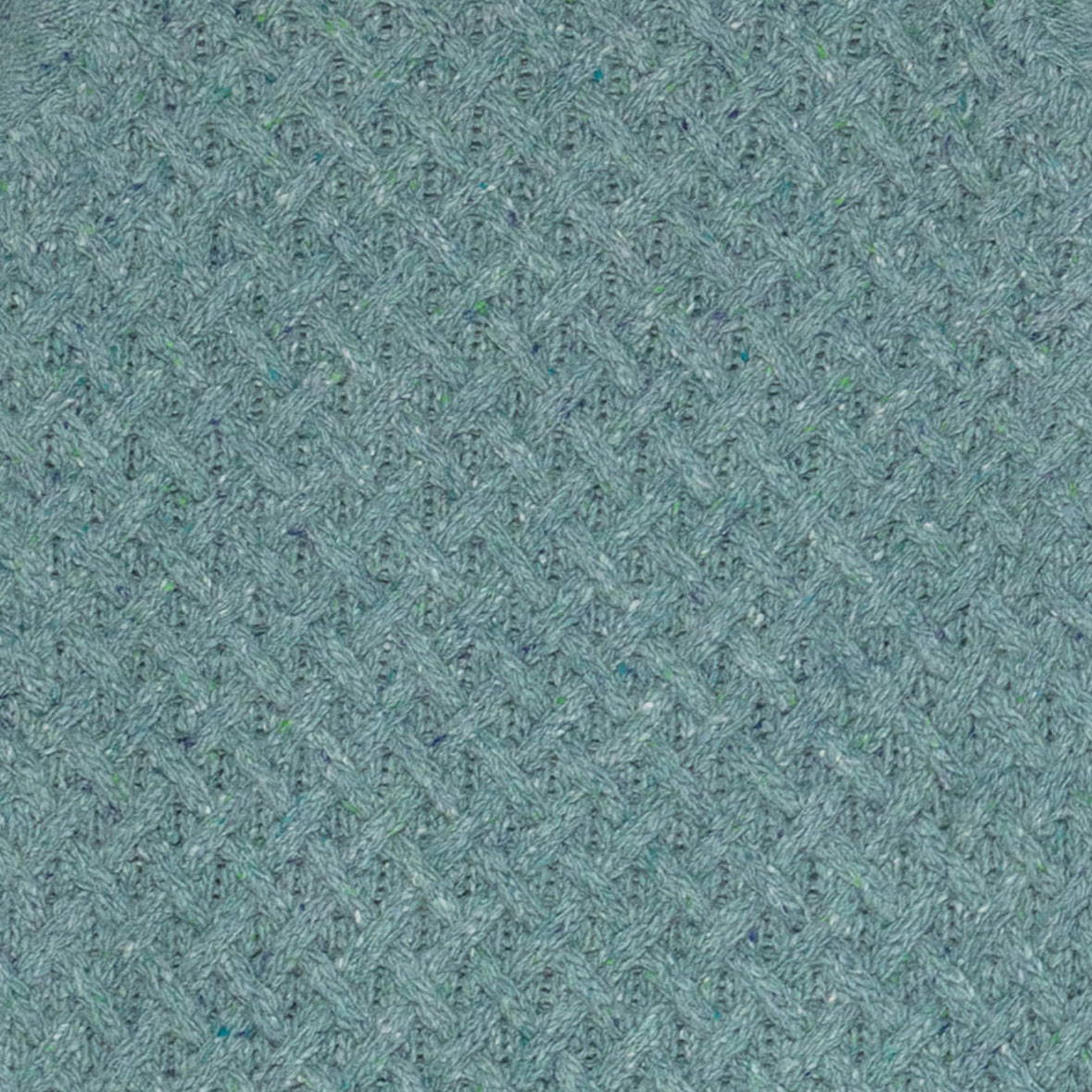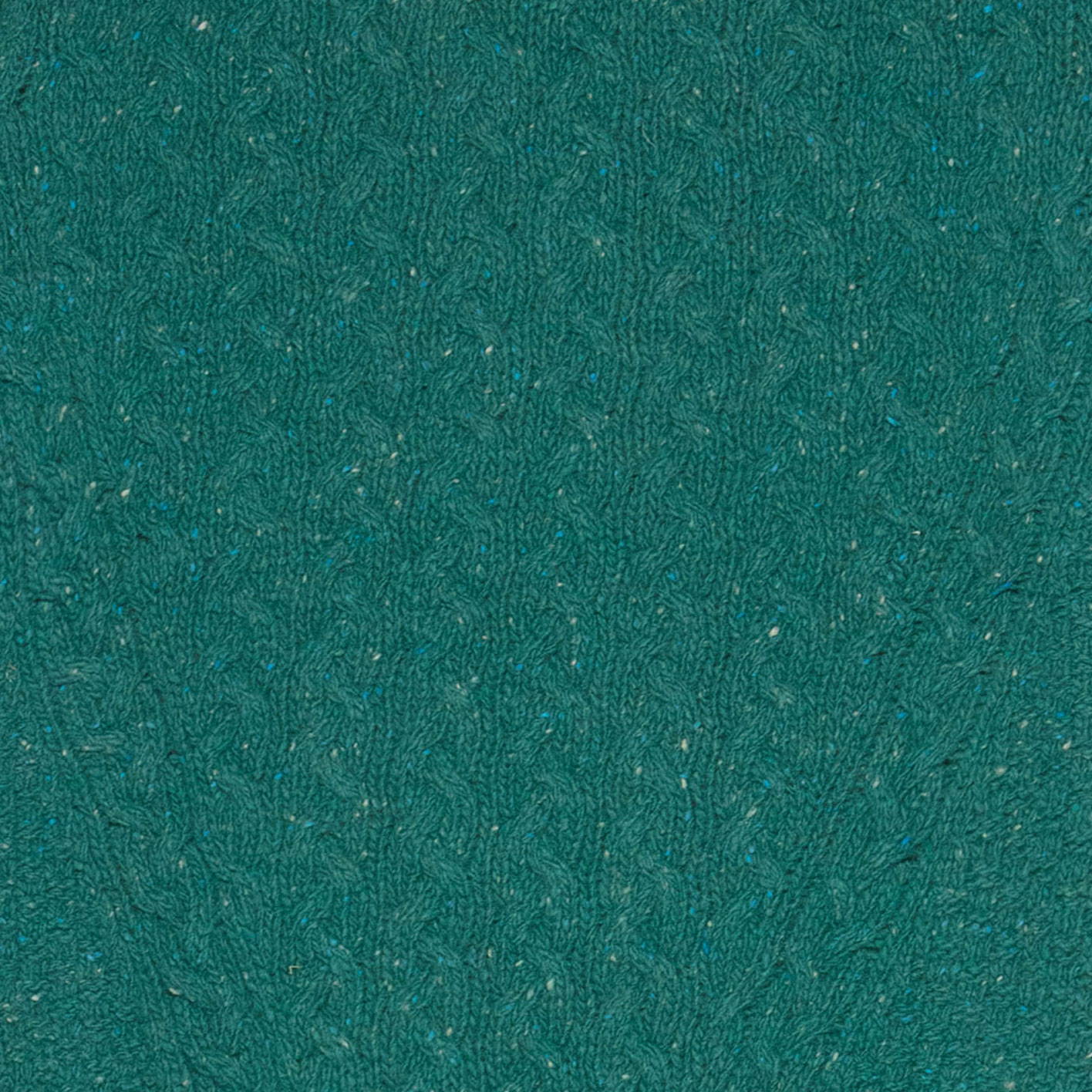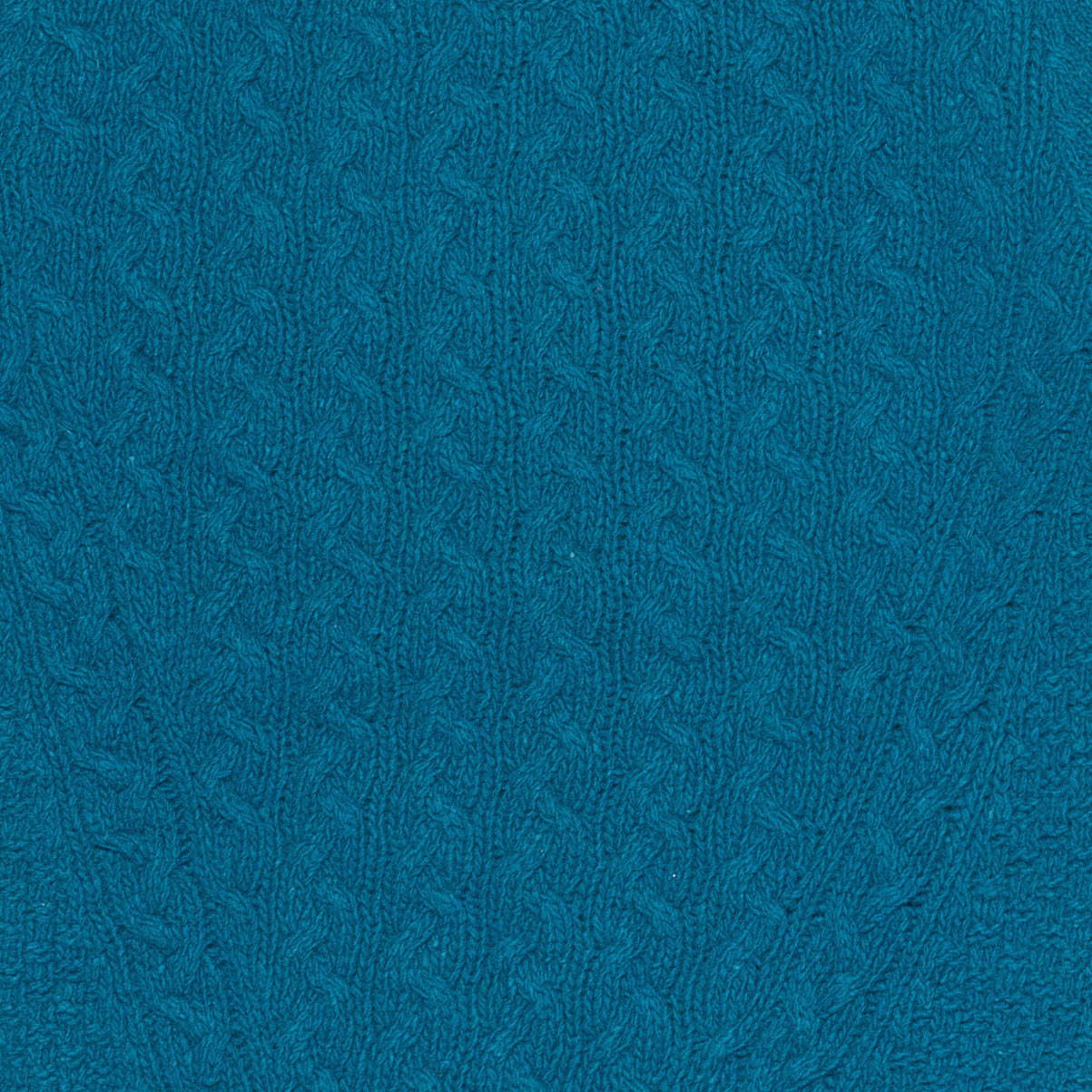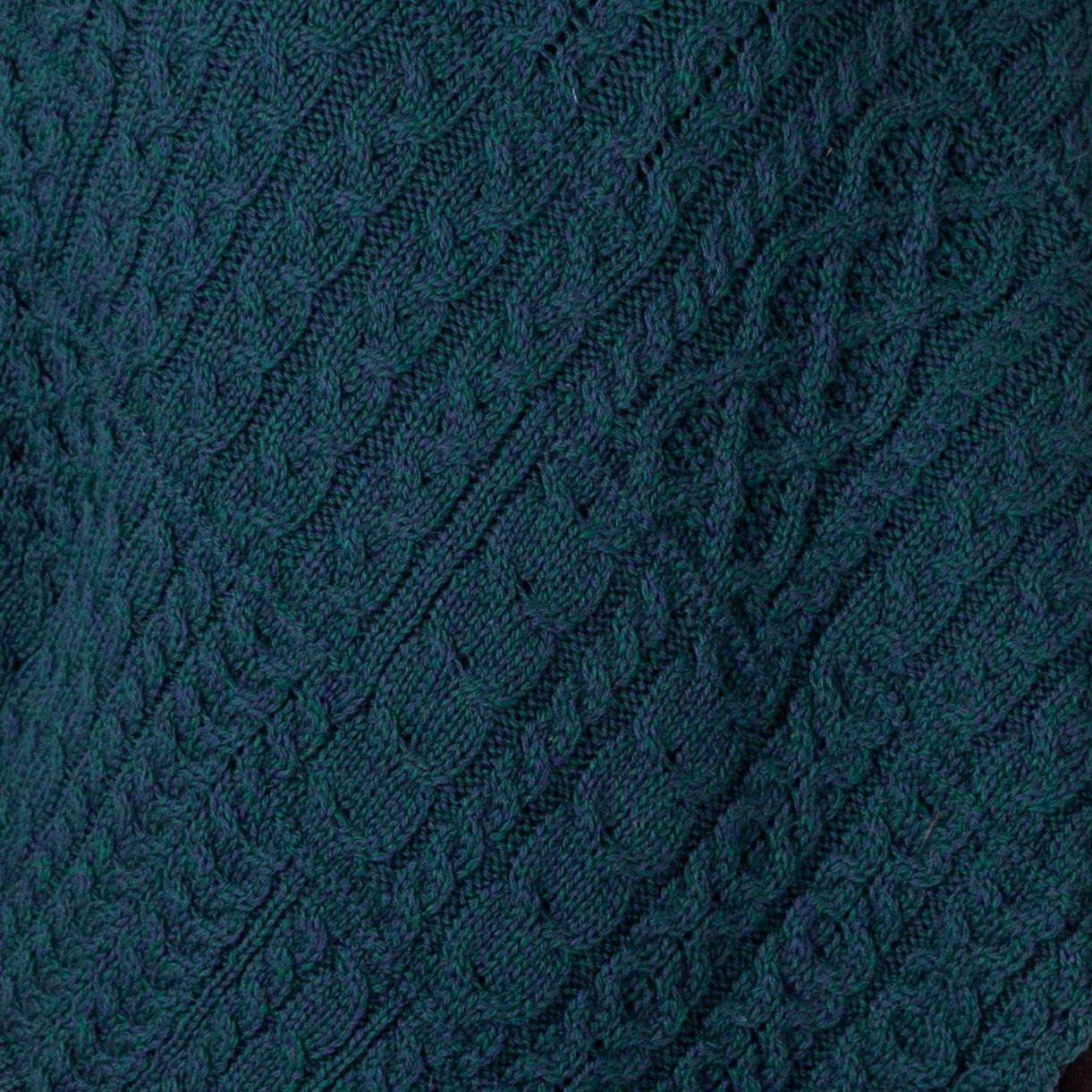 The story of every Aran Stitch
The Aran Classics Collection
Browse IrelandsEye Knitwear