Every Aran Stitch Tells a Story
When you buy an IrelandsEye sweater, you're buying a piece of Irish heritage, with the story of Ireland woven into each stitch. Each one is made up of up to 100,000 stitches and the patterns of these stitches tell the story of life on the islands.
Wrap yourself in a rich Irish tradition
Originated in the early 1900s on the Aran islands, off the west coast of Ireland, Aran knitwear has been made in Ireland for over a hundred years. From fishermen to farmers, generations of Irish people have trusted it to shield them from the merciless sea winds that sweep onto the coast.
Using skills passed down through families and stitches rich in symbolism, Aran tells the unique story of our culture and heritage. Its textures and colours reflect the Irish landscape and offer protection from the elements. Now you can experience that same feeling of warmth, comfort and belonging with your very own piece from the Aran Classics Collection.
The Cable Stitch - Good Luck
Represents a fisherman's ropes and nets and bestows good luck on the wearer for a bountiful catch.
The Trellis Stitch - Success
Symbolises the fields of the islands, surrounded by stone walls.
The Honeycomb Stitch - Work
Highlights the importance of hard work and the rewards it carries.
The Diamond Stitch - Wealth
The diamond stitch represents a hope for wealth and is often paired with the moss stitch, which symbolises fertility.
Depicts the moss that grows on the stone walls.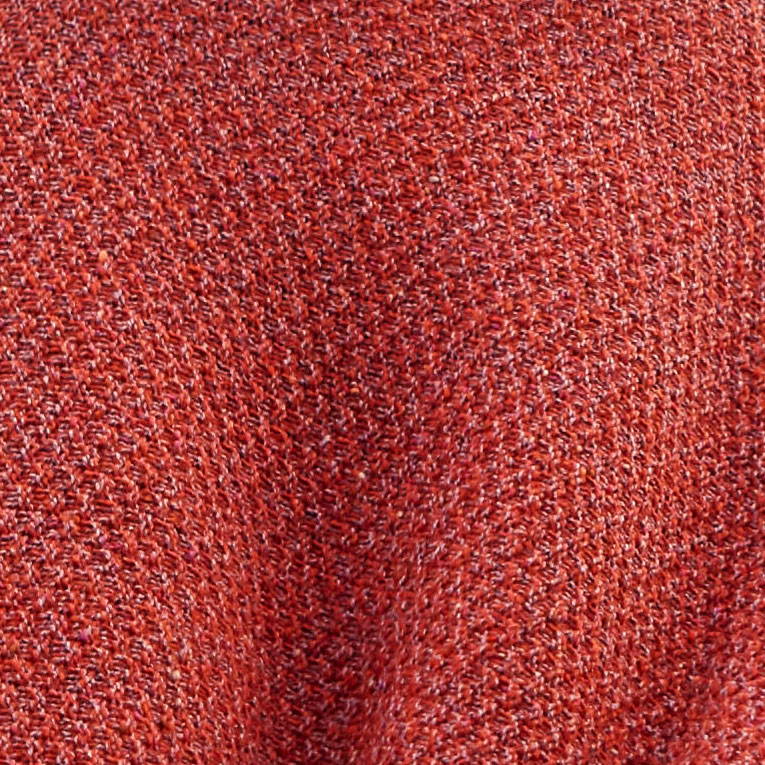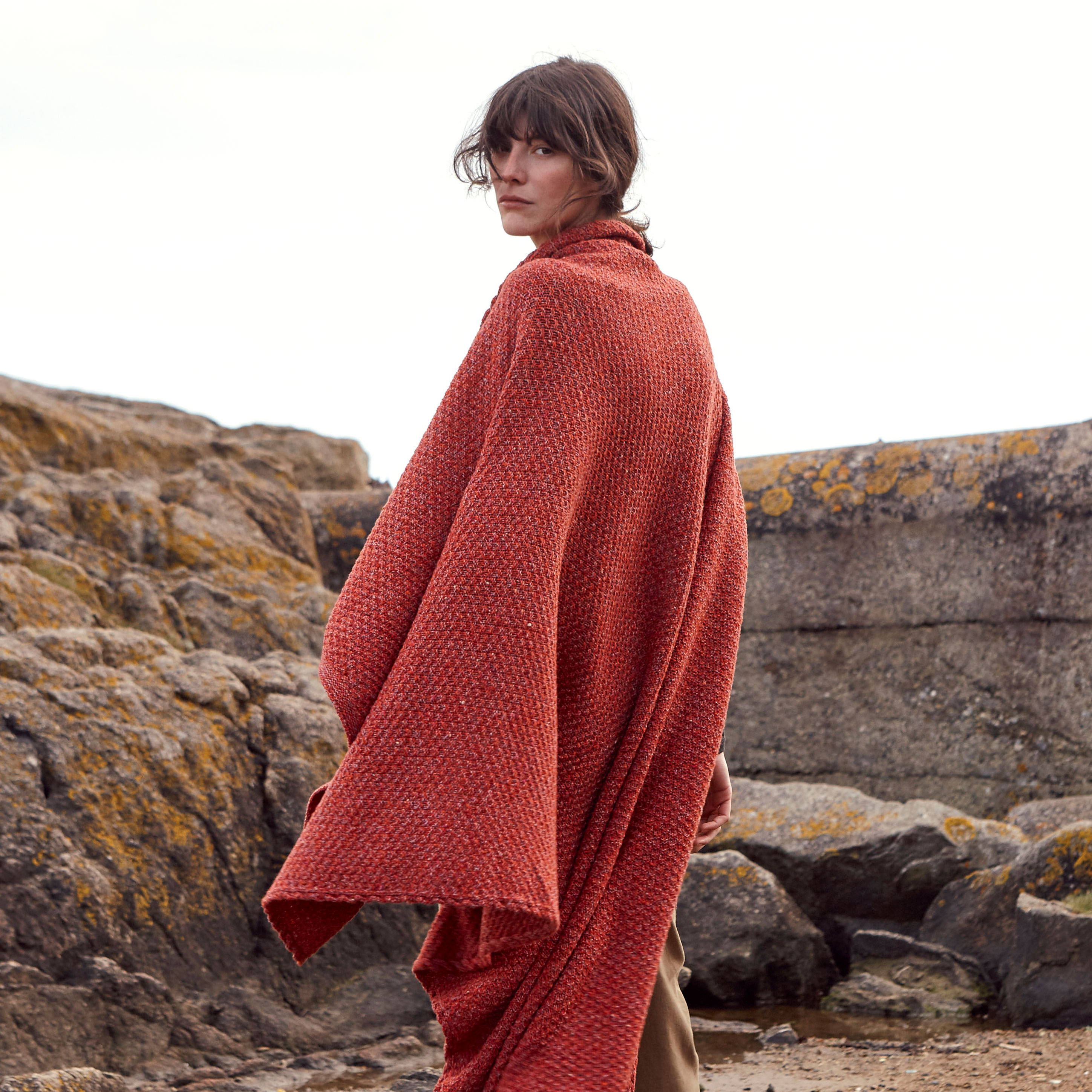 The Aran Classics Collection
Celebrating 40 shades of green
Browse IrelandsEye Knitwear