Our knitwear was inspired by the windswept landscape of Ireland's Eye – the tiny island off the Dublin coast that lent its name to our company. An IrelandsEye wool sweater should be a shield from the elements and a shelter from the mundane. It must be supremely comfortable and unforgettably beautiful: a perfect blend of style and function. The story, the vision, and the mission remains the same as ever: to share a bit of warmth, a feeling of belonging, and a sense of possibility with the rest of the world.
Magic of the old and new...
IrelandsEye has always been about a deep sense of kinship and an inseparable connection to a place. Three generations of the same family and a devoted, talented crew of workers (many with a quarter century's history with the company) all working to build a vibrant international knitwear brand. Over the past 40 years, we've combined a traditional Irish knitwear heritage with the very best of European design. The results are now sold in over 20 countries across the globe. There's magic in that tension between the old and new, between the profoundly local and the exhilarating universal. This is what makes Ireland such a vivid and inspiring country, and it underpins every piece we create.
Our Inspiration
Knitting is in our blood. Before there was a brand, there was one man in a garage in Dublin, knitting wool sweaters to keep his family warm. As the coastal winds of the Irish Sea whip around the tiny uninhabited island of Ireland's Eye and drive the waves over Claremont Beach in the village of Howth, they drive the instinct to wrap up tight in layers and layers of wool.
The chill coastal winds of the Irish Sea and the Atlantic have never been merciful to our rugged Irish coastline, which has inspired that elemental quest for comfort and warmth which remains at the heart of IrelandsEye.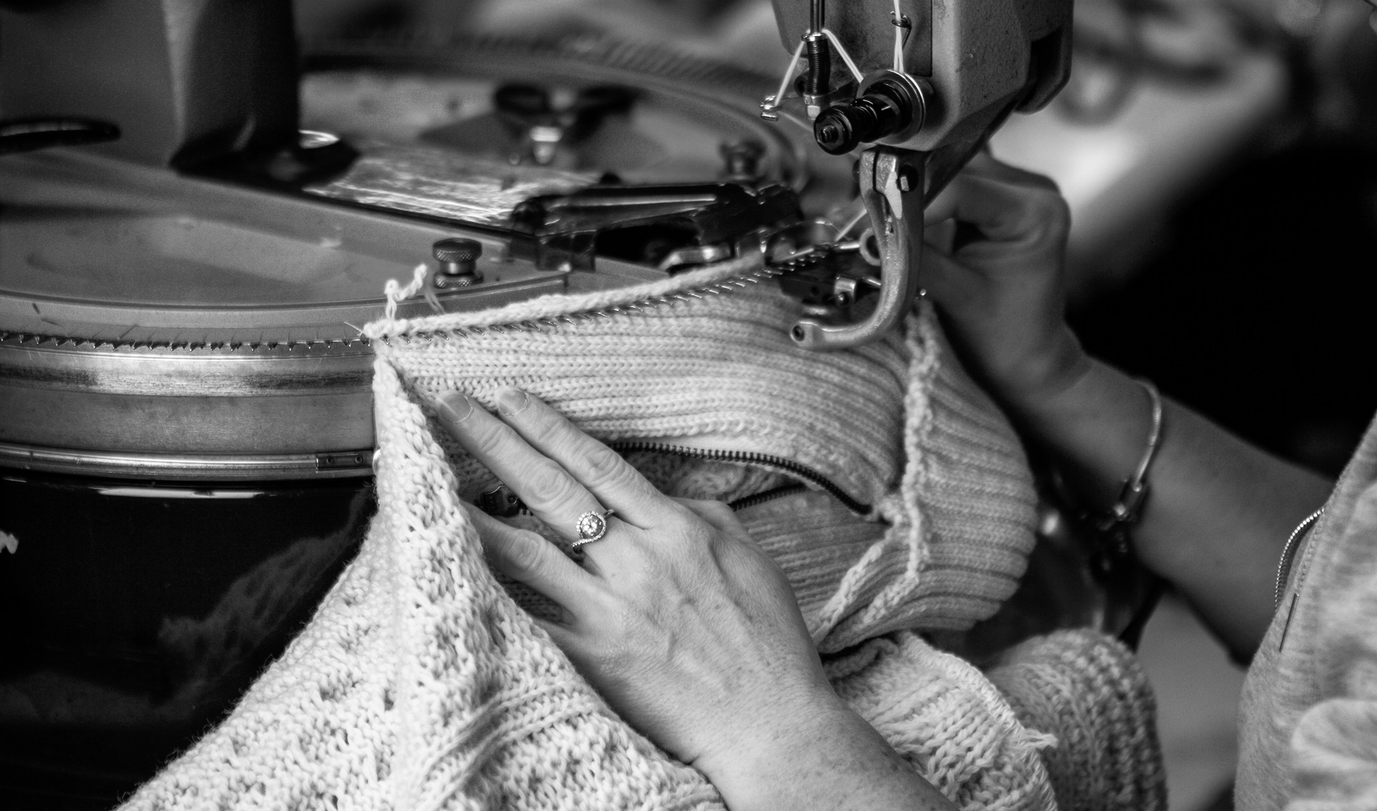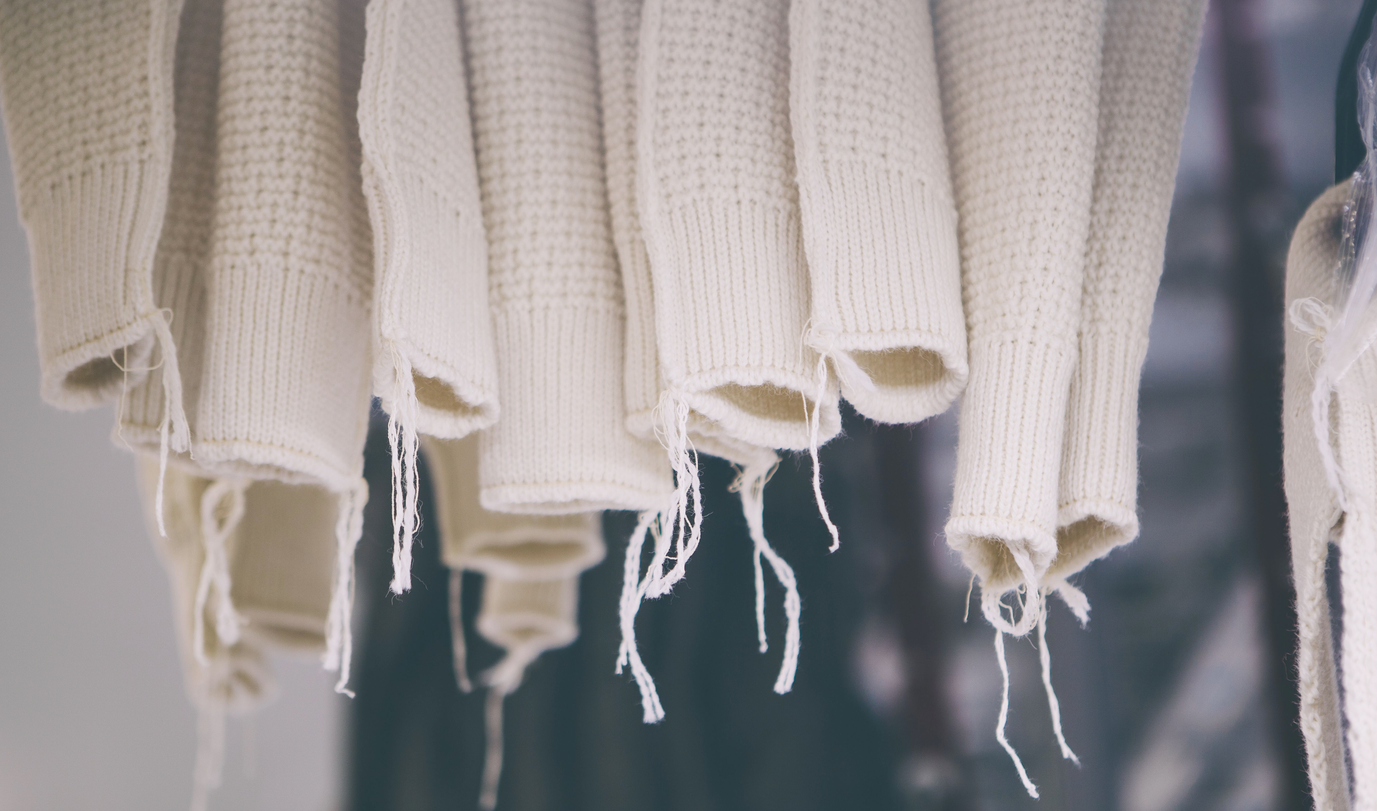 A legacy of quality…
We have inherited an unshakable legacy of quality: natural yarns that feel as good as they look. We have also cherished a belief that investing in exceptional design will never steer you wrong. Combined, these qualities have allowed us to consistently fuse the soul of the classic Irish wool sweater with the vigour of contemporary fashion.


Handmade in Ireland
In a world that seems to be growing more and more uniform, we're convinced that people want something special, something indelible. Something that carries the mark of human hands. Something with heart. The tradition of Irish knitwear is built around individual knitters and small cottage industries: in many cases, quite literally. Although our business has grown dramatically, we haven't strayed far from that model over the years. You can see it in the hand-finishing of every single garment that we produce and the dedication we bring to every aspect of our business.